Back To HOME
primobolan 100
Metenolone Enanthate 100mg/ml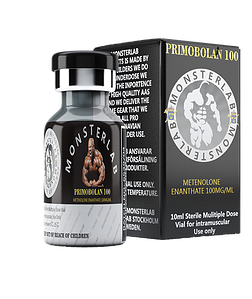 Low aromatization, very safe to use.
Great during cutting diet to prevent muscle mass perfect for bridging between steroid cycles.
No liver toxicity.
Potency : 100/200mg/ml.
Appearance : Oil based solution.
Packing : Supplied in a clear 10ml glass vial with black cap & labeled box.
Dosage : 300mg - 900mg every 5 to 7 days.