Back To HOME
ghrp-2
Growth Hormone Releasing Peptide-2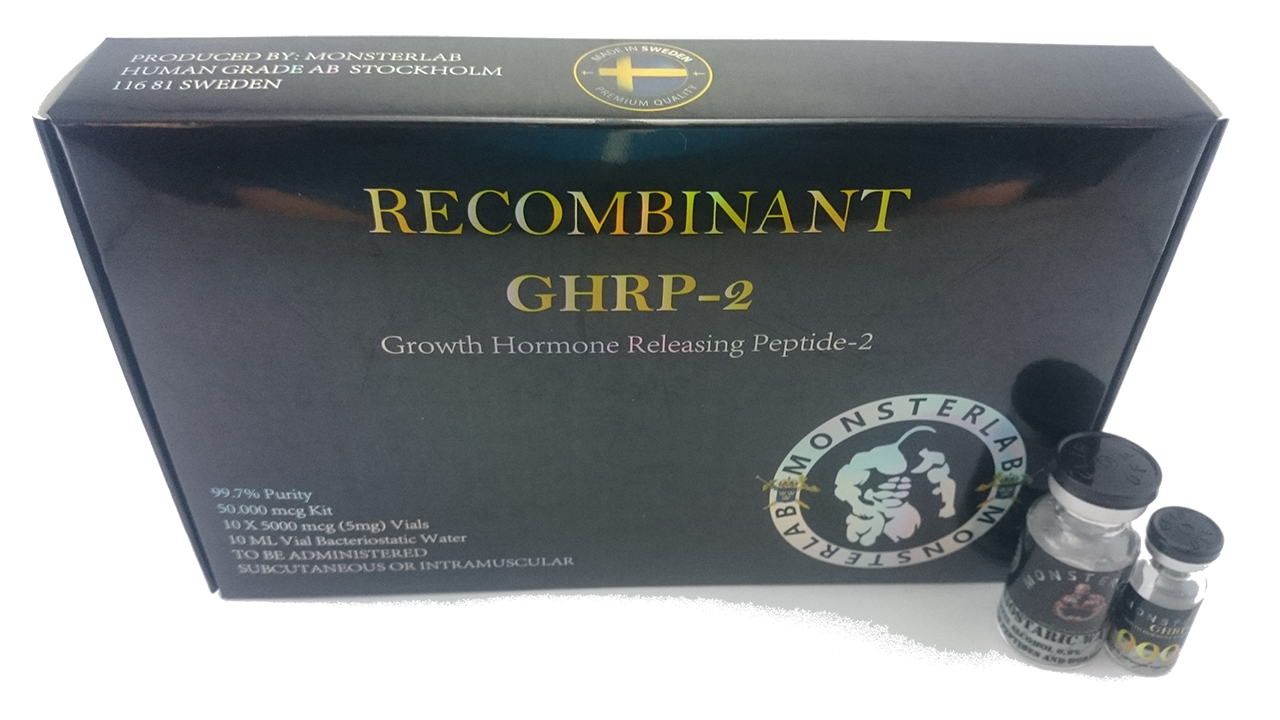 Elevates IGF and GH serum levels in the body which leads to muscle gains and fat loss.
Helps to heal injuries faster due its anti inflammatory properties.
For maximum results stack with mod grf.
Potency : 5mg./vial.
Appearance : lyophilized (freeze-dried) white powder.
Packing : 10 x 5mg vials, packed in sealed box.
Dosage : 100mcg to 200mcg two time daily.