Back To HOME
peg mgf
Pegylated Mechano Growth Factor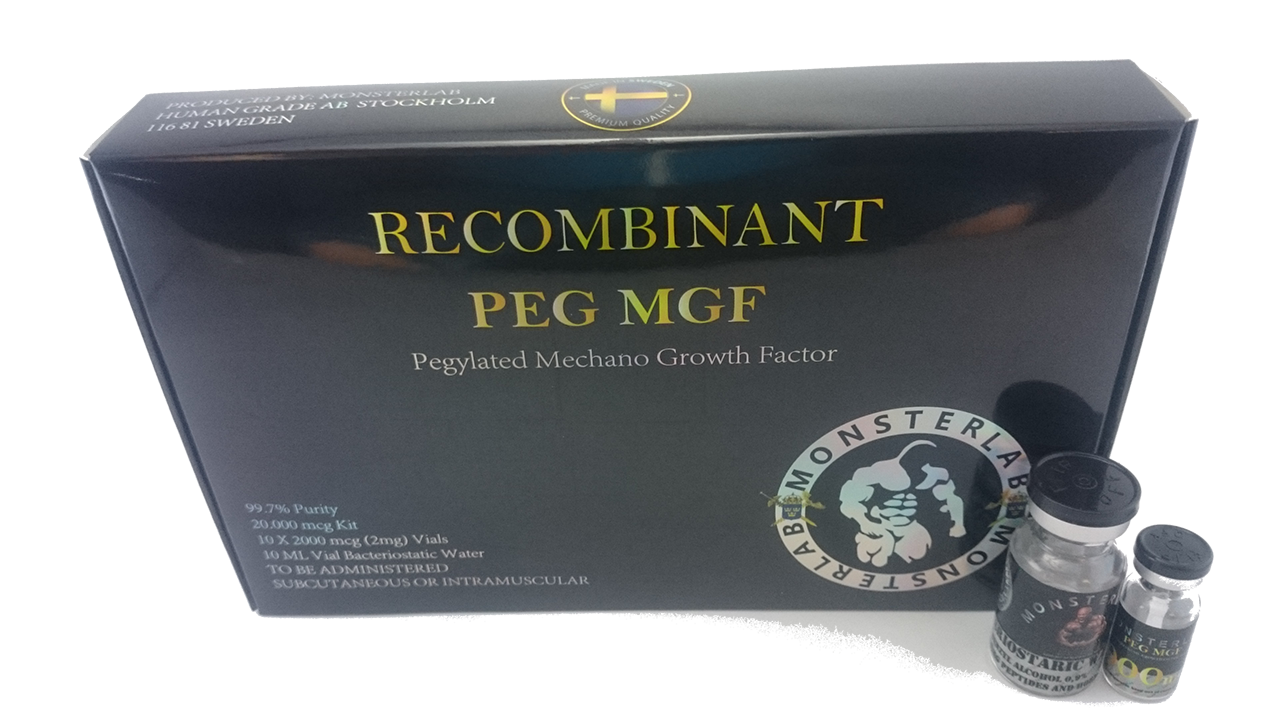 Highly anabolic promotes muscle growth systematically providing PUMP and FULL look.
Accelerate fat loss.
Use in combination with IGF-1/LR3 to get full synergistic effect.
Potency : 2mg./vial.
Appearance : lyophilized (freeze-dried) white powder.
Packing : 10 x 5mg vials, packed in sealed box.
Dosage : 100mcg to 200mcg two time daily.