Back To HOME
Dianabol-Metandienone Lotion
Dianabol-Metandienone 100mg/ml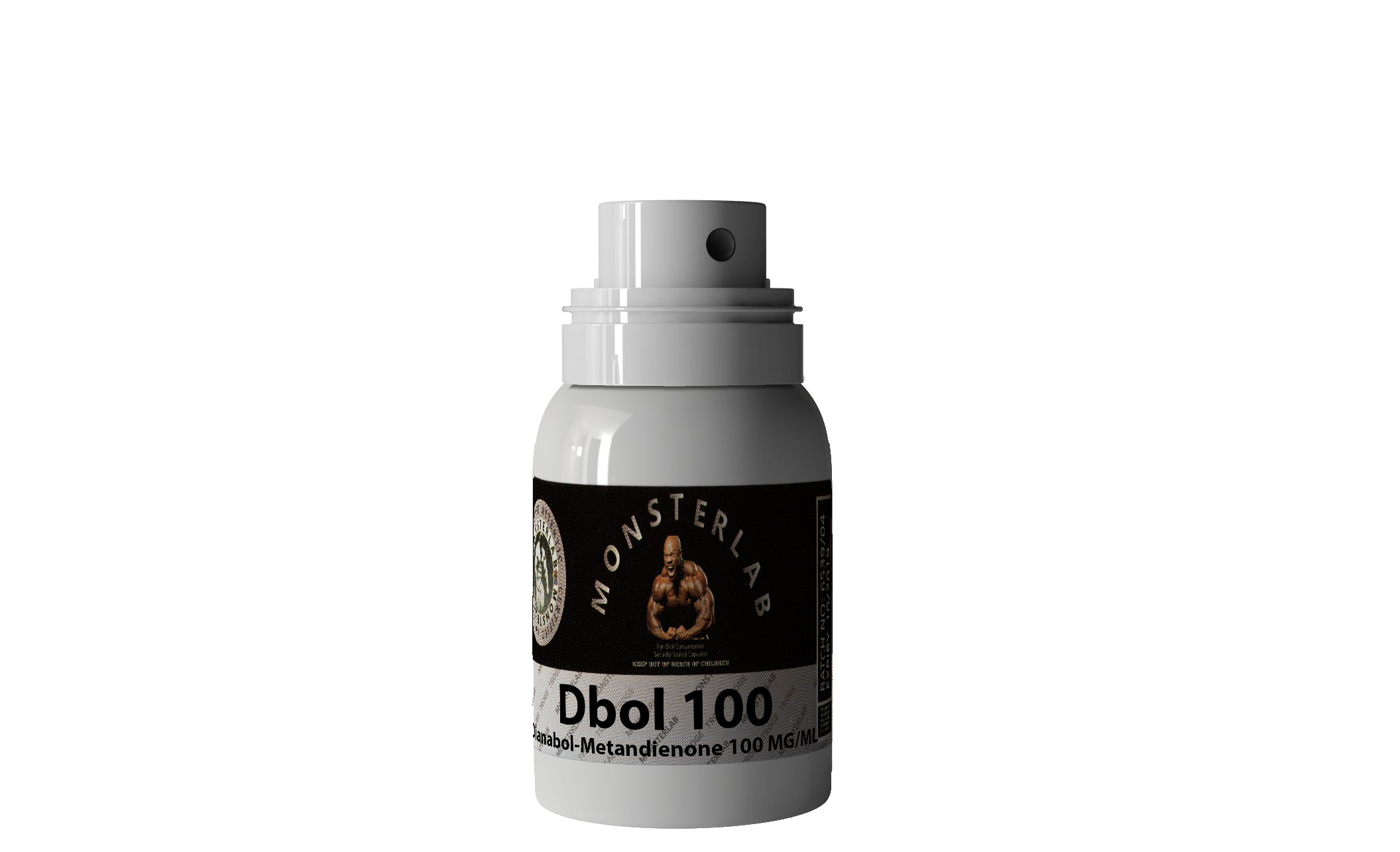 Dianabol, methandienone is one of the most popular steroids in the world
Quick strength, weight gain, Great pump.
Potency : 100/50 mg /ml
Appearance : Oil based solution.
Packing : 100/60 ml, packed &sealed in HDPE plastic bottle.
Dosage : 1 to 3 ml every day 1 to 3 times a day.