Back To HOME
Nandrolone-Deca Lotion
Nandrolone-Deca Base/Propionate 100mg/ml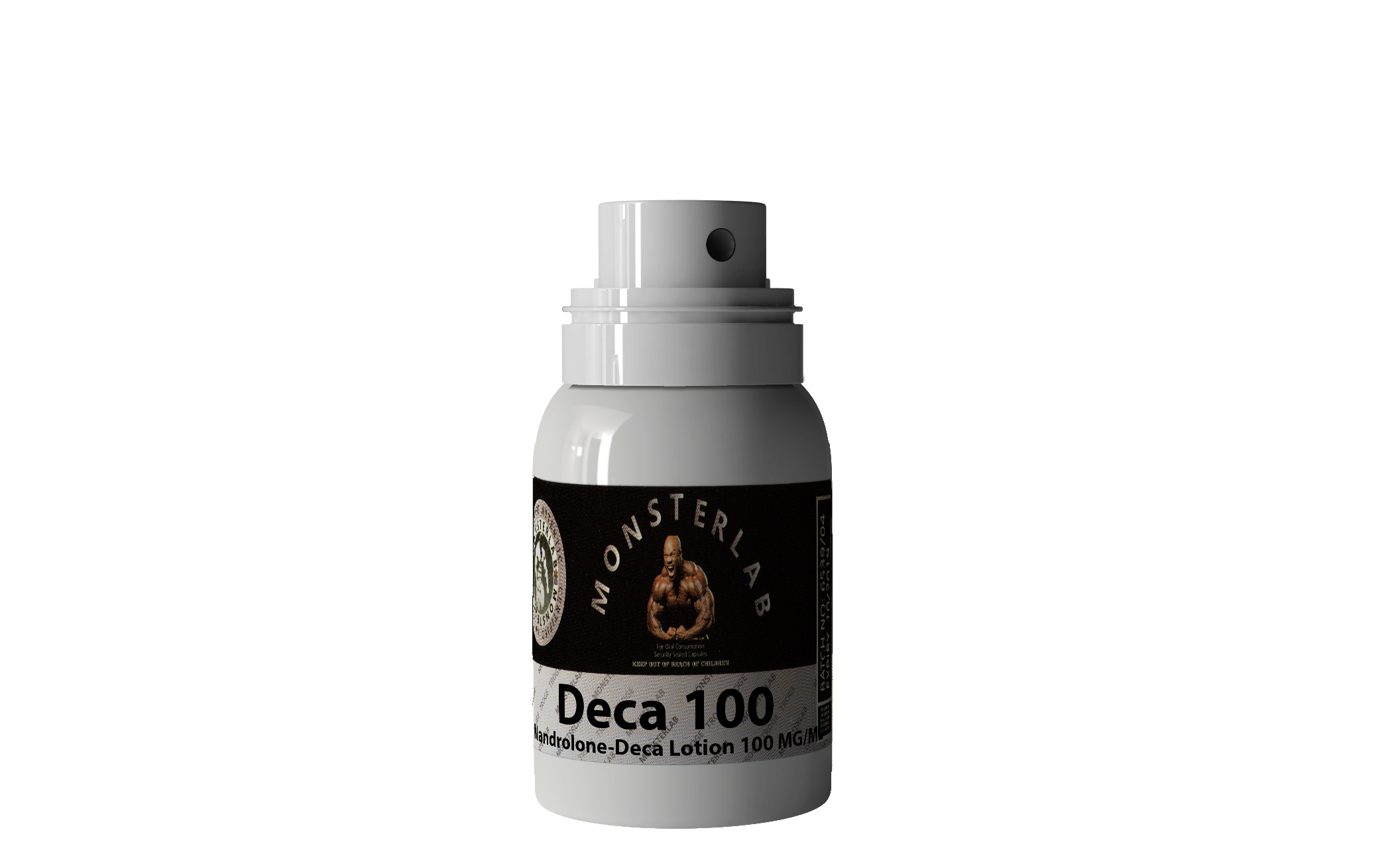 Fast acting nandrolone ester.
Great for strength and mass.
perfect for beginners, Nandolone base or propionate. ​
Great for joints and no sides.
Potency : 100/50 mg /ml
Appearance : Oil based solution.
Packing : 100/60 ml, packed &sealed in HDPE plastic bottle.
Dosage : 1 to 3 ml every day 1 to 3 times a day.