Back To HOME
Boldenon-Equipoise Drops
Boldenon-Equipoise base 40mg/ml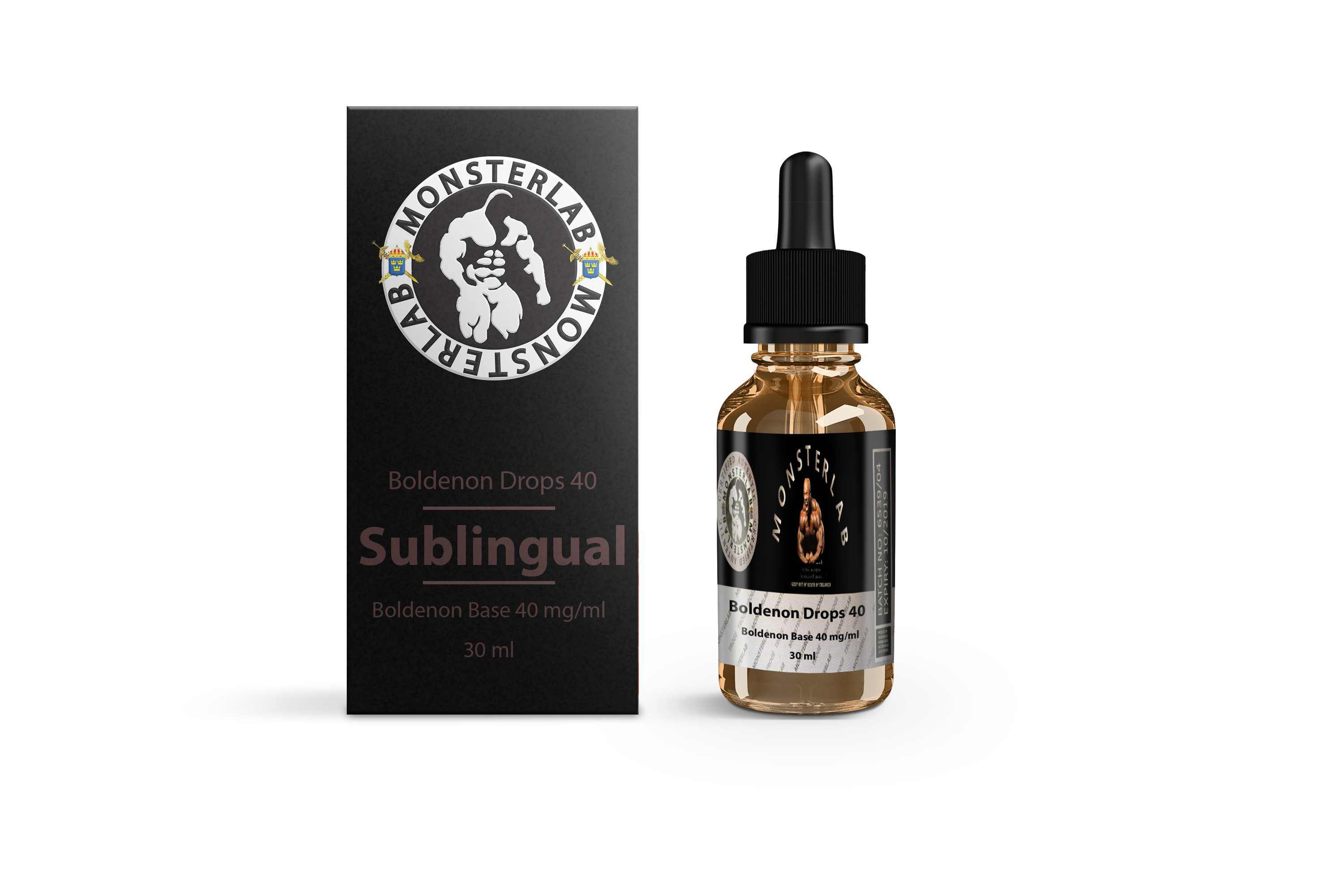 Long acting boldenone no ester.
Increases appetite.
High anabolic enhances perpetual pump and pronounces vasolidation effect boldenone undecylenate.
Potency : 40/20 mg /ml
Appearance : suger based solution.
Packing : 30/60 ml, packed &sealed in HDPE dropper bottle.
Dosage : 1 ml every day 1 to 3 times a day.