Back To HOME
Winstrol-Stanzolol Drops
Winstrol-Stanzolol base 40mg/ml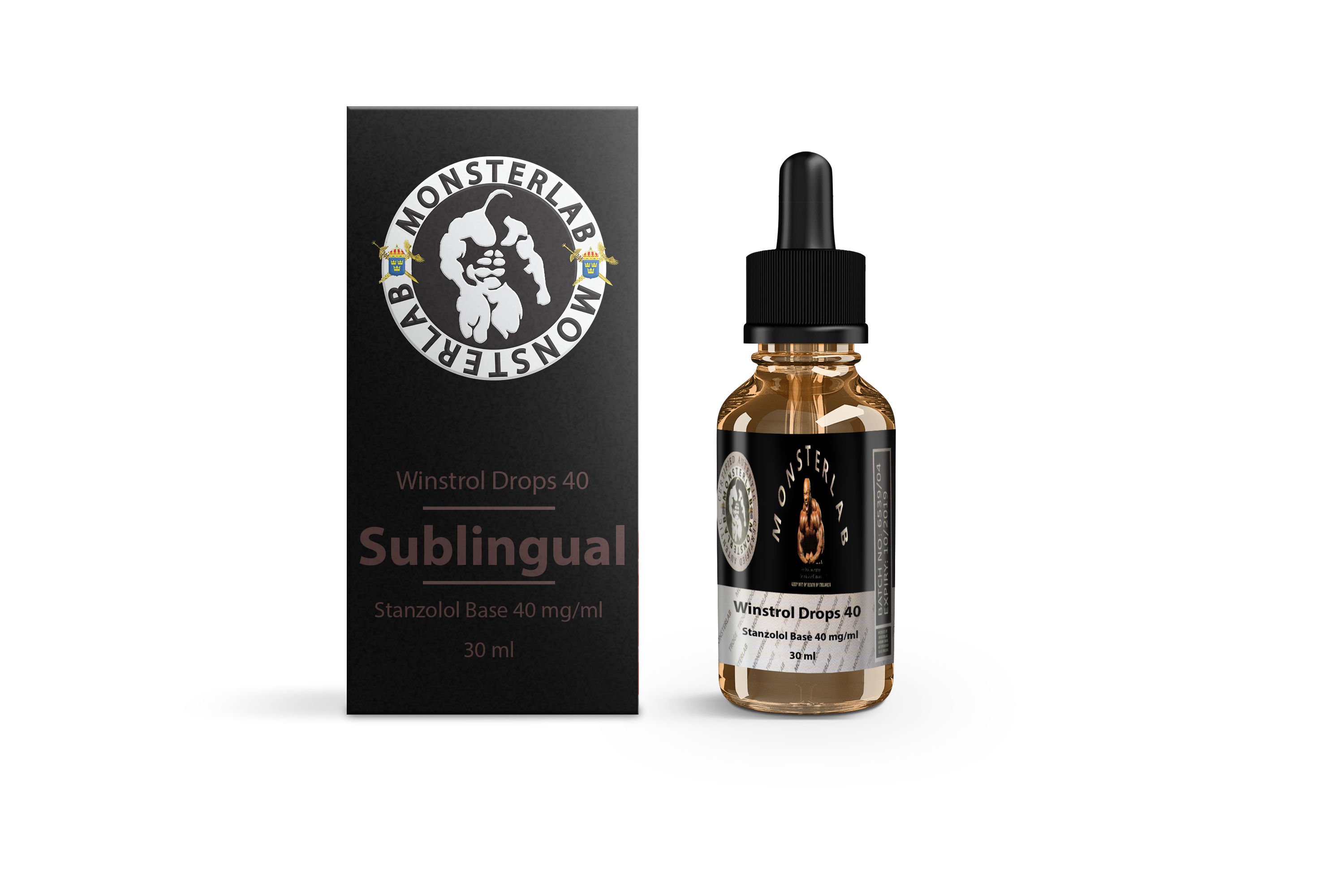 Stanzolol promotes a hard and dry look.
Increases vascularity, strength and pump.
Great for competition, less liver toxic then tabs.
Potency : 40/20 mg /ml
Appearance : suger based solution.
Packing : 30/60 ml, packed &sealed in HDPE dropper bottle.
Dosage : 1 ml every day 1 to 3 times a day.