Back To HOME
S-23 Monster Power
S-23 Monster Power 50mg/ml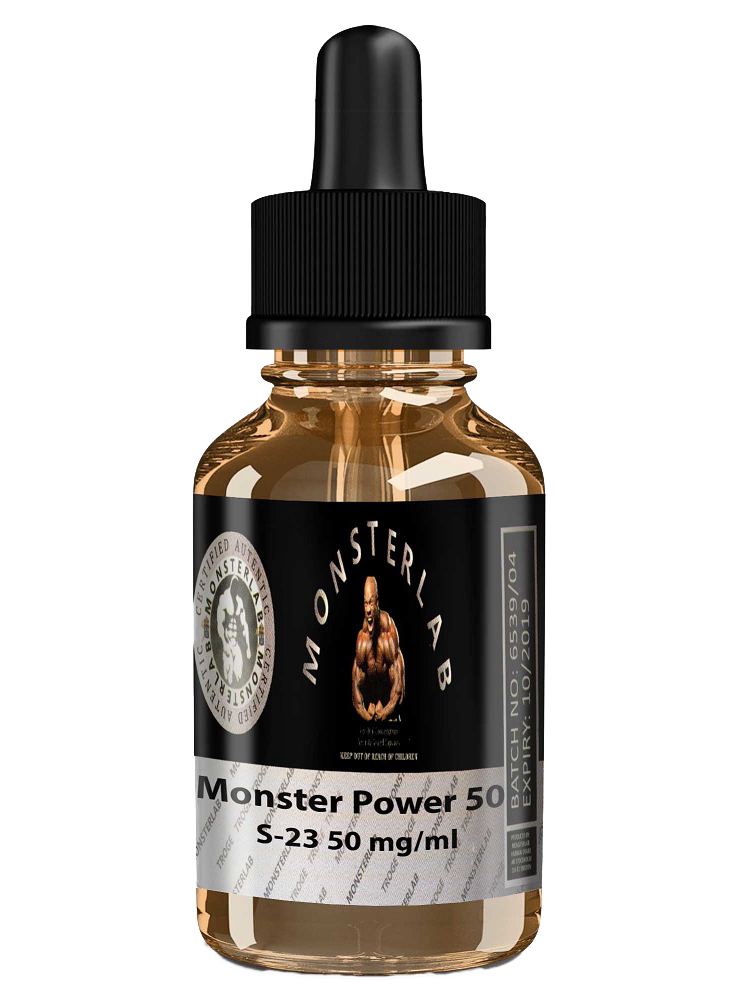 Similar to other SARMs, S-23 affects muscle and bone tissue and primarily produces anabolic results in these regions. The great thing about S-23 is that it doesn't come with the side-effects that are caused by most SARMs in the market. The scientific research and anecdotal evidence that has come forth about S-23 shows that it's quite possibly the most potent SARM there is.

Potency : 20 mg /ml
Appearance : peg based solution.
Packing : 50/100 ml, packed &sealed in HDPE dropper bottle.
Dosage : 0.5-2 ml divided 1 to 3 doses a day.