Back To HOME
ANDROSTENEDIONE
Androstenedione 100mg/capsule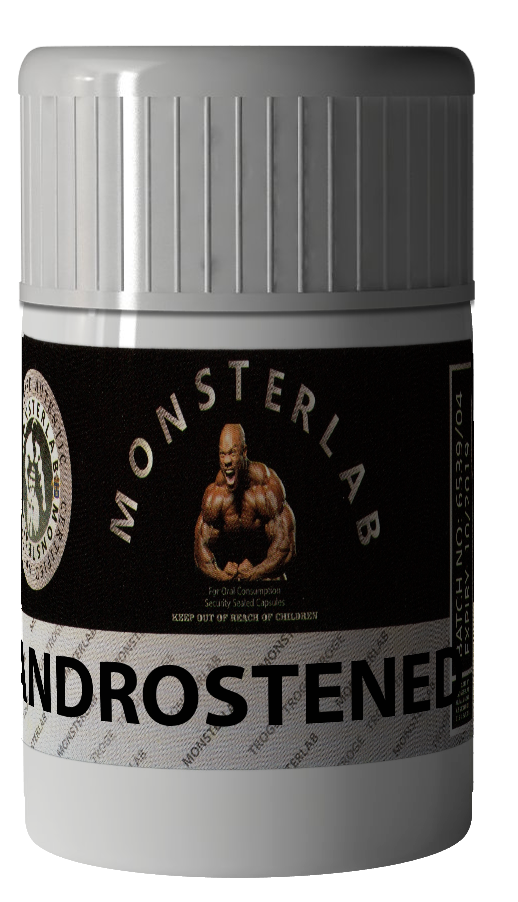 Oral testosterone boost up to 400% natural test level.
Massive strength and weight gain, soothes joint problems and great pump.
Highly androgenic & highly anabolic.
Very rare steriod.
Monsterlab is the only lab that has this item.
Potency : 100 mg /capsule
Appearance : black & red capsule
Packing : 100/50 capsules, packed &sealed in white HDPE plastic bottle.
Dosage : 100 mg - 500 mg /day.